I am super excited to be joining the Paper Pals Design team!! Some of you have seen me down at Paper Pals hanging out with Karen, I am there all the time checking out what new great Art Supplies she has gotten in. So much fun stuff to play with!!!
One thing that I really enjoy doing, probably because it makes me slow down and relax is Art Journaling. To put it simply- It makes me Happy :)
So I wanted to share with you my most currently finished Art Journal Page, I am working in my Dyan Reaveley Dylusions Journal, it is Awesome!!
My favorite for Art Journaling for sure-
I love this quote- Encourage your Hopes not your Fears- I don't know who its from, I found it on Pinterest and just had to put it in my Art Journal.
The Products that I used for this page were my Blue Faber-Castell Gelatos pack-
a Black Faber-Castell Gelato-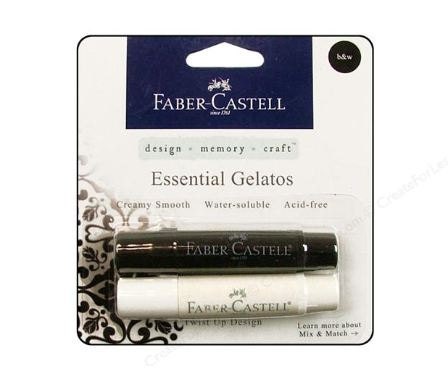 Mister Huey's Color Mists Shine Spray-
Faber-Castell White Big Brush Pen
I also used a Crafters Workshop Butterfly Stencil.
The collage bits are all from my stash and the girl is NOT my own original art, she is borrowed from
here.
I enjoyed sharing my art with you, hope your week is starting off Wonderful!!!
- Melissa